SEA SALT
To prepare for our kickstarter that we'll launch Monday next week (19th of March) we have uploaded a demo for SEA SALT.

What started as a small gamejam game has grown to something much bigger. In this demo you will be limited to the three most basic minion-types: The Swarm, The Worm and The Cultist. In the full version of the game there will be a lot more minions to unlock as you progress the game.
As this is an early demo build some features are still a work in progress.The sounds and some of the menus (specifically the minion selection screen), for example, are subject to huge change.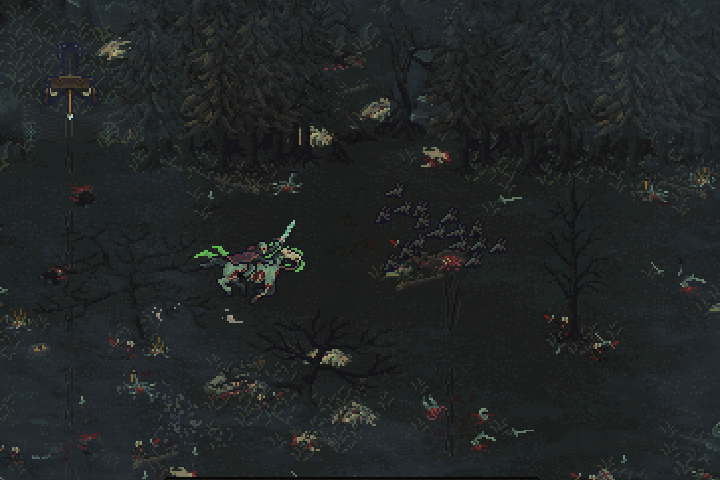 (Footage from a boss battle we're working on)
We've been working full-time on SEA SALT for a while now and feel ready to share a glimpse on what we've been working on so far.

Enjoy serving our great god Dagon!

//YCJY

Files
SEA SALT DEMO 0.4.zip
56 MB
Mar 14, 2018